Curriculum/Our Approach
Sahaj lifestyle is our main focus, for us this means maintaining and developing our childrens' God given abilities as spontaneity, wisdom, pure knowledge, joy, enlightened responsibility, righteousness, creativity, love, compassion, sweetness of words and deeds. 
Academic success flows from this effortlessly.
Additionally to Sahaj knowledge and meditation, the lessons will be organised (like in Canadian high schools) by the following principles:
Related subjects will be taught together under the theme "science" (geography, biology, chemistry, physics) and "social studies" (history, politics, ethic)

 Each subject will be taught every second day.
This holistic approach ensures a deeper understanding of complex problems and concepts and is a better depiction of happenings and issues in the real world.
Moreover, the students will have more time for extracurricular activities, stimulating their personal development.
The co curriculars activities are: 
Music, Theatre, Choir, languages, gardening, beekeeping, woodwork, bike repairing and building, IT, Dancing, cooking and baking, Sahaj Art.
School accreditation
School team is aiming  for the official recognition as a state school in Hesse, Germany. 
Every child can choose either to follow the Hesse curriculum taught in English and learning German intensively or follow the Cambridge curriculum and being able to take external exams  and acquire the International General Certificate of Secondary Education after grade 10.
For more information about IGCSE Cambridge Assessment International Education Official Website (cambridgeinternational.org)
Students
01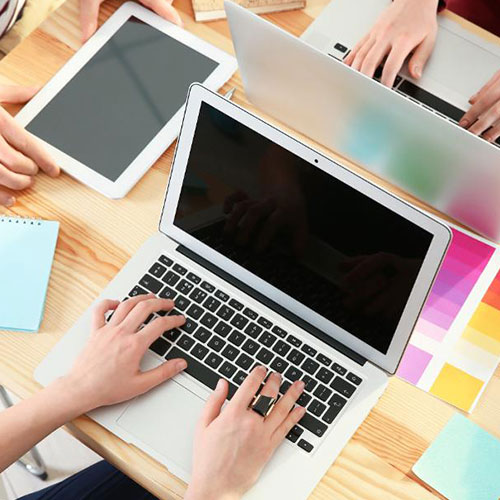 Student-Teacher
1:1
Online teaching: YES! Google Classroom as a possible communication platform
Courses at a glance
Study courses
English, Maths, Science, Social Studies, Sahaja Yoga
Language courses
Language of teaching : English
Foreign language : German, if required
Extra-curriculars
Housekeeping for Laxshmis, Housekeeping for yogis, Nirmal arts, IT, beekeeping, gardening